IPL
Unlike traditional IPL we now can also use SHR (Super Hair Removal) IPL technology. Safe, effective, super fast and virtually pain free!
In as little as 30mins, we can do a SHR Brazilian & Under Arm. No wonder it's our most popular SHR package to date. Initially you'll book in for a patch test and consultation $35 and in approx 24/48hrs you can have your first SHR treatment.
We take the time to explain exactly what will happen, what results to expect and how many sessions you'll need.
At the time of booking in your patch test, we will ask you some quick questions on things such as Fake Tan Usage, Medications, Sun Exposure, Pregnancy and other 'conditions' that will affect whether you are ok to go ahead with this treatment.
A Patch Test & Consultation is a pre-requirement for all IPL services - $40 Allow 30mins
Brazilian - $135
G-String - $90
Standard Bikini - $60
1/2 Leg from - $150
Full Leg - $250
Under Arms - $49
Arms from $130
Chin - $40
Lip - $40
Lip + Chin + Neck + Sides - $100
Stomach - $30
Call 9734 4431 or BOOK ONLINE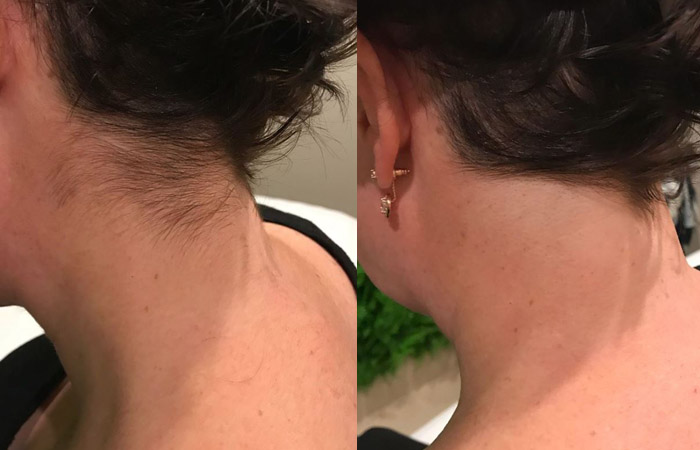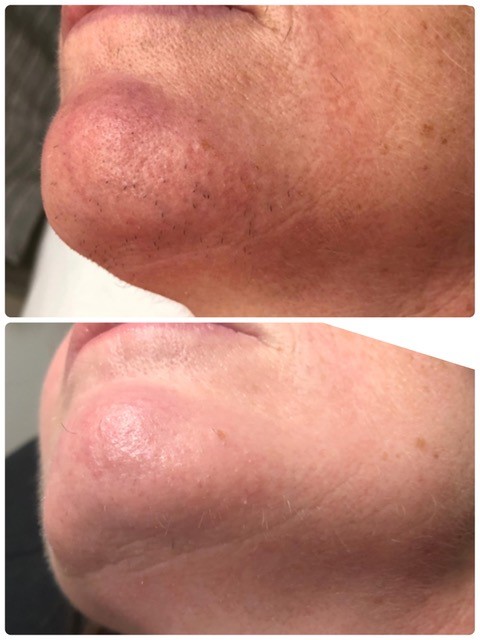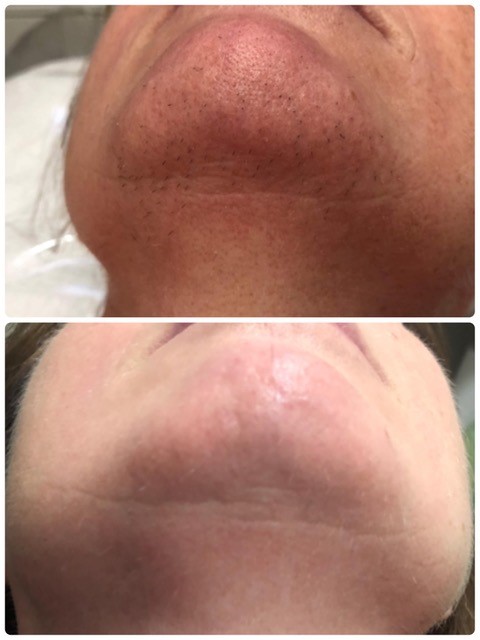 A patch Test and consultation is a pre-resequite for all IPL- $35
Mens Full Leg - $250
Mens Back - $170
Mens Chest - $245
Mens Full Arm - $180
Call 9734 4431 or BOOK ONLINE