Our Team
ELIZA SOUTER-ROBERTSON
OWNER OF REDEFINE SKIN CLINIC FOR 12 YEARS & THERAPIST FOR 18 YEARS.
I believe that everybody has the real possibility to have great skin. I'm passionate about educating my clients and my therapists on how their clients can achieve their skin goals.
Our team continually receive education and training to help us perform at a very high standard.
With the right combination of  facials, home care and special machine modalities, we have the right tools and passion to help you get your best skin.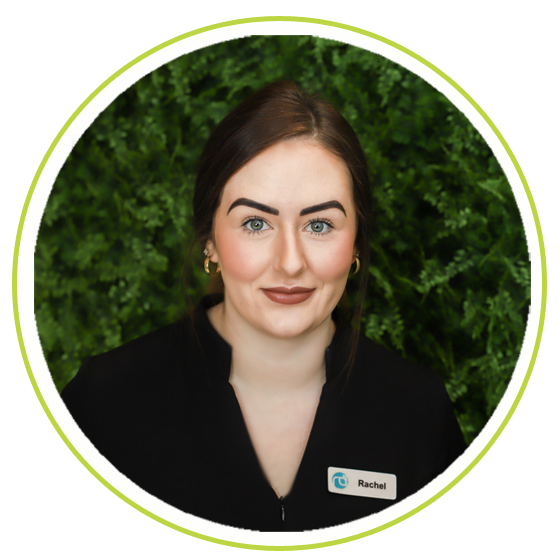 RACHEL SMITH
FACIALIST, DESIGNER BROW SPECIALIST & MAKE-UP ARTIST IN DEMAND
I'm first a professional makeup artist. During the wedding season, I'm busy preparing for bridal party's. I love helping my clients achieve their best brows & lashes.
I have been trained and educated by the very best in the makeup and brow industry. Including Mia Connor, Rae Morris & Jazz Pampling Brow Artist.
I understand and clients appreciate that I work closely with Eliza with my Skin/Facial clients. Knowing skin and having the experience to know exactly whats the right direction for clients skin, takes many, many years.
Little changes can really help to increase my clients confidence.
"Sublime" Eye-Lash Extension Qualified.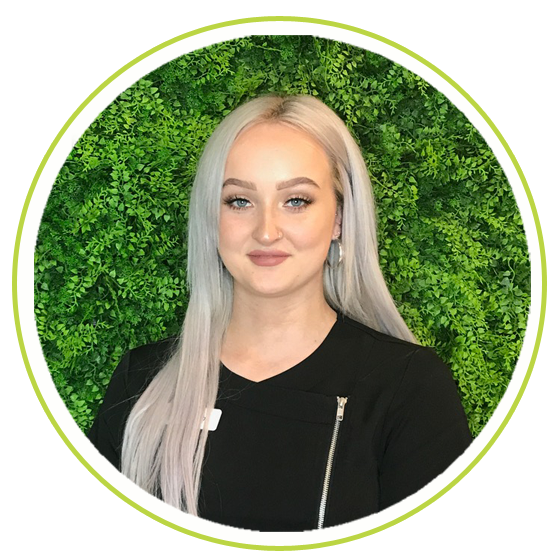 ASHLEE SAUNDERS
Diploma Beauty Therapist in training 2019