Our Team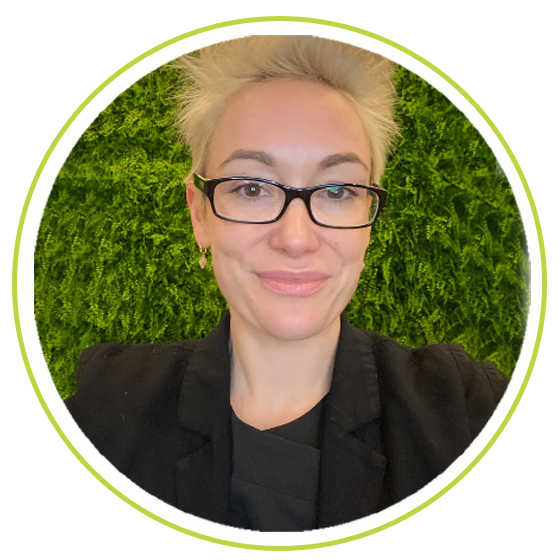 ELIZA SOUTER-ROBERTSON
OWNER OF REDEFINE SKIN CLINIC FOR 14 YEARS & THERAPIST FOR 20 YEARS.
ADVANCED FACIALIST & HOT STONE MASSAGE SPECIALIST
I believe that everybody has the real possibility to have great skin. I'm passionate about educating my clients and my therapists on how their clients can achieve their skin goals.
Our team continually receive education and training to help us perform at a very high standard, to deliver real results.
With the right combination of facials, home care and special machine modalities, we have the right tools and passion to help you get your best skin.
I perform Facials & Skin Analysis's and also do the Hot Stone Massages.
I was trained in the original LaStone Therapy. I enjoy the physical & mental benefits Hot Stone Massage provides.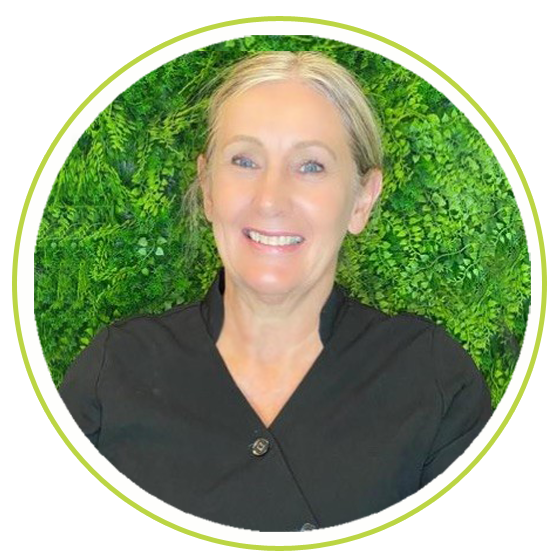 Nellie Alexander
ADVANCED SKIN THERAPIST/FACIALIST FOR OVER 26 YEARS
Nellie is our senior senior Facialist who specialises in creating long term solutions for her clients skin concerns. Nellie has a warm, caring personality and she likes her Facials to feel very pampering and nurturing, all while giving results.
Nellie joined our team in the beginning of 2022. We are extremely fortunate to have her join our team and bring ReDefine her wealth of knowledge and passion for beauty and skin.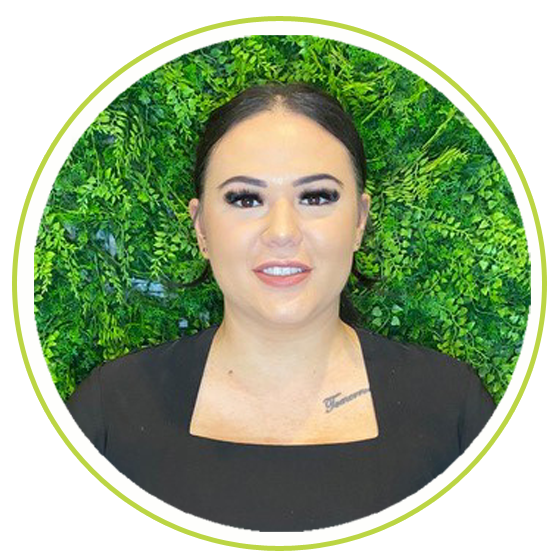 Kyra Pehi
DESIGNER BROW SPECIALIST, IPL SPECIALIST, FACIALIST
Kyra joined the team in 2020 and brought a wealth of knowledge and passion to the salon.
Kyra loves anatomy & physiology and likes to know how every little detail and function works in the skin. Kyra is trained in Advanced Facials, IPL hair removal & Premium Brow Shaping.
Kyra loves creating symmetry and perfection to all her brow clients. Her before & after pics flood our Instagram feed. Kyra loves Henna Brows with a Lash Lift combination on her client's.
A Diploma Beauty Therapist for 8 years.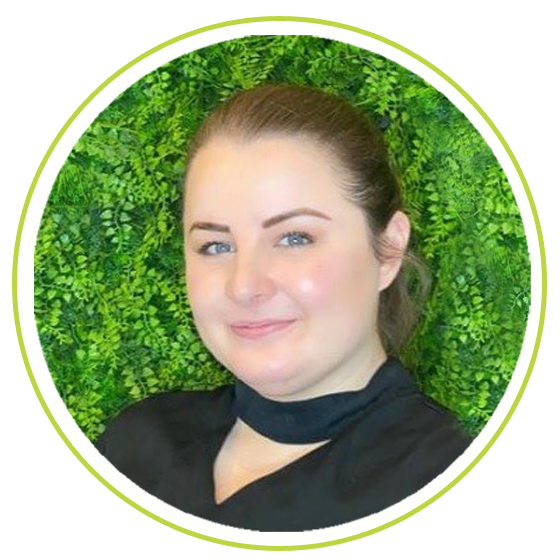 Hayley
SPECIALISES IN MASSAGE THERAPY, PREMIUM BROWS
Hayley joined our team in 2022 and we have been wowed by her attention to detail. Bubbly, friendly and available full time.
Hayley loves the variety beauty therapy. An all rounder. A Diploma qualified Beauty therapist for over 10 years. IPL Hair Removal & Facial Therapy trained too.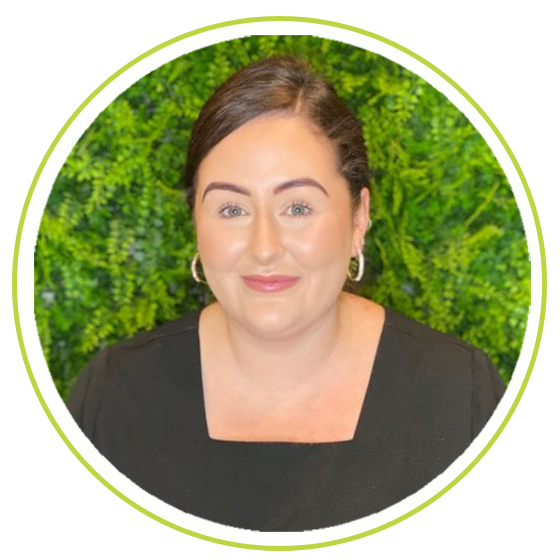 Rachel Smith
FACIALIST, DESIGNER BROW SPECIALIST
I love helping my clients achieve their best brows and lashes. I follow the latest trends, but I feel my specialty is listening to my clients and following through with what they like and giving my advice when needed.
I have been trained and educated by the very best in the makeup and brow industry. Including Mia Connor, Rae Morris, Holly Garvey & Jazz Pampling Brow Artist.
I understand and clients appreciate that I work closely with Eliza with my Skin/Facial clients. "Reading" skin and having the experience to know exactly what's the right direction for my clients skin, takes many, many years. Working as a team, for our clients results.
I'm trained extensively in Advanced Facials, Peels and IPL.
Little changes can really help to increase my clients confidence.
Rachel is back from Maternity Leave, working on Tuesdays and some Thursday mornings.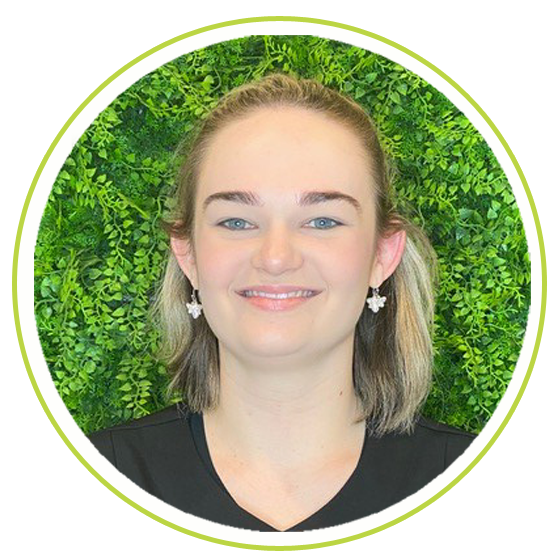 Jasmine Jones
UPSKILLING AFTER FINISHING BEAUTY THERAPY COURSE 2021
Our Jasmine is the first friendly face you see when you come to ReDefine. She is available on reception to take your bookings and help your purchases.
2021 Jasmine completed her Beauty Therapy course and this year we are perfecting her skills and training her in the "ReDefine" way. Up-Skilling takes time and we understand that our clients are used to a high quality service. While Jasmine is learning the ReDefine way, she'll have her services heavily discounted.
Find "Jasmine's Specials" as she learns new services. Please appreciate that these services will take longer than usual and maybe ever so slightly not as perfect as the "older team" of therapists at our salon.
We are excited to see Jasmine grow in confidence while she builds up her clientele and learns more treatments.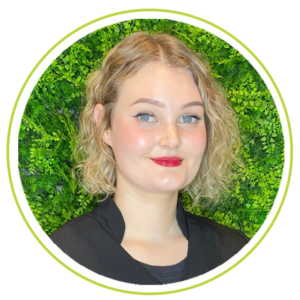 Shakira Aramini
You can still see Shakira's face around the salon each month as she services cosmetic tattooing to our clients.
After 7 years at ReDefine Shakira became a Cosmetic Tattoo Artist and created her business "Brow Aesthetics by Shakira" in Perth.
Providing Cosmetic Tattoo styles in Ombre & Powder Brows.
To contact Shakira please email her shakiranaramini@gmail.com to make a booking or enquiry.