About ReDefine Skin & Beauty Salon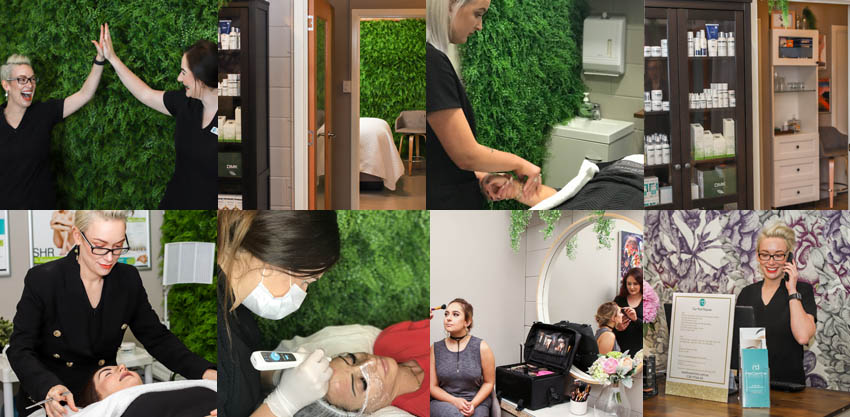 For over 15 years ReDefine has been servicing Collie and its neighbouring towns.
The salon's name "ReDefine" originated with Eliza being motivated to "ReDefine' the services that beauty salons would be known to deliver.
At the time ReDefine was established, other beauty salons focus was "waxing & nails", whereas ReDefine's core emphasis has always been skin revision and correction.
Our philosophy is "real results wrapped in luxury", meaning every treatment we perform, you will experience superior results and outcomes, complemented with unparalleled pampering.
We pride ourselves on growing our capabilities and investigating new techniques and products with all therapist's enrolled in continuous education and training.
Delivering amazing results and experiences for our clients is our top priority.