About ReDefine Skin Clinic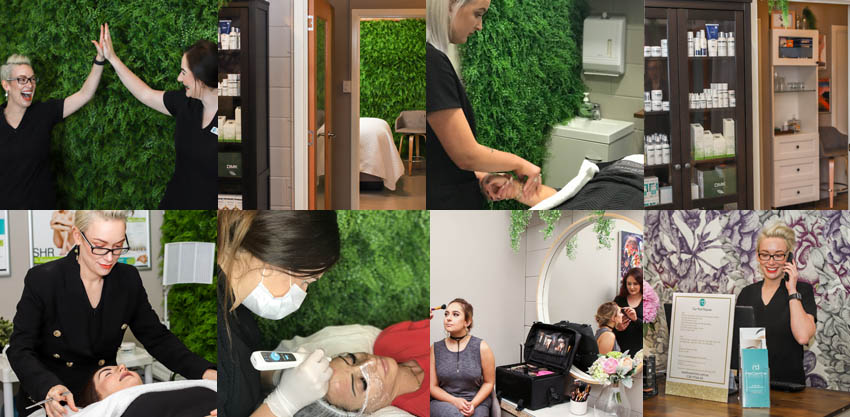 ReDefine's team consists of highly passionate, knowledgeable and mature therapists.
We are at our best when we are delivering skin results to our diverse clientele.
Our mantra is 'real results wrapped in luxury"
Everybody just wants healthy, glowing skin. For over 12 years, ReDefine Skin Clinic have had many real life changing outcomes for real clients who had "tried it all before" Experience a Facial with us and see and feel the difference.