News & Tips
Brighter, Smoother more Refined Skin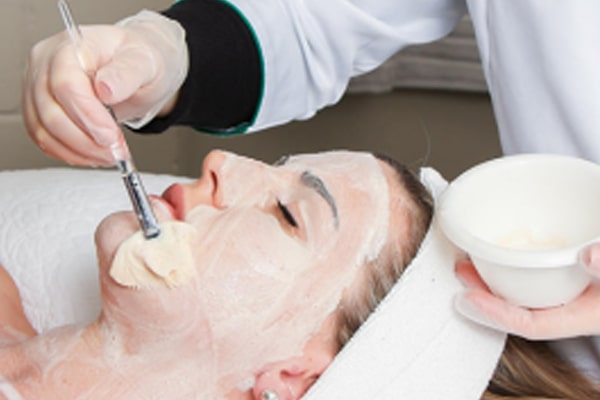 There's never been a better time to try a peel.
Benefits to having a peel:
Improves the skin's tone and texture
Stimulates collagen production
Reduces pigmentation caused by sun damage
Helps to clear and calm breakouts
Reducing the look of fine lines and wrinkles
Boosts hydration
And the best part…
Peels will help the skincare products used at home be more effective, allowing ingredients to penetrate deeper into the skin.
This means you can use less product and get more value for money.
Call Us on (08) 9734 4431 or BOOK ONLINE
RECENT POSTS & TIPS
Real Results Wrapped in Luxury
We excel in providing elite skin revision treatments using the latest technology & products, to enhance & improve your skin health. Our commitment & our passion is performing treatments that deliver exceptional results.
Ask A Question